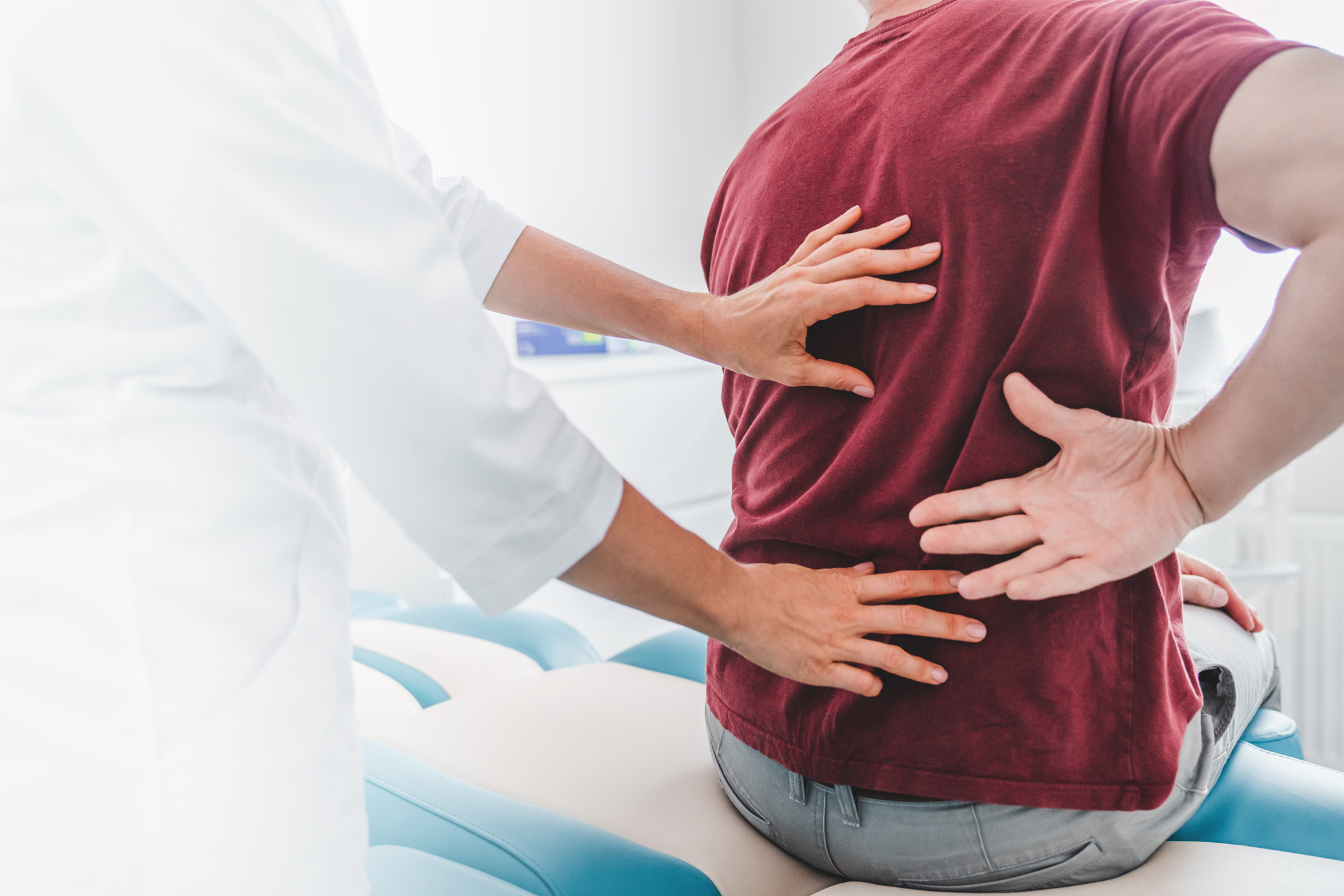 The First Time
Contact Us
We Make Sure Your Evaluation is Right,
From the injured workers to the every day patient and athletes our team of professionals can guide your care to the appropriate place to get you back on the road to full recovery. Our multifaceted program can make your referrals easy and recovery seamless.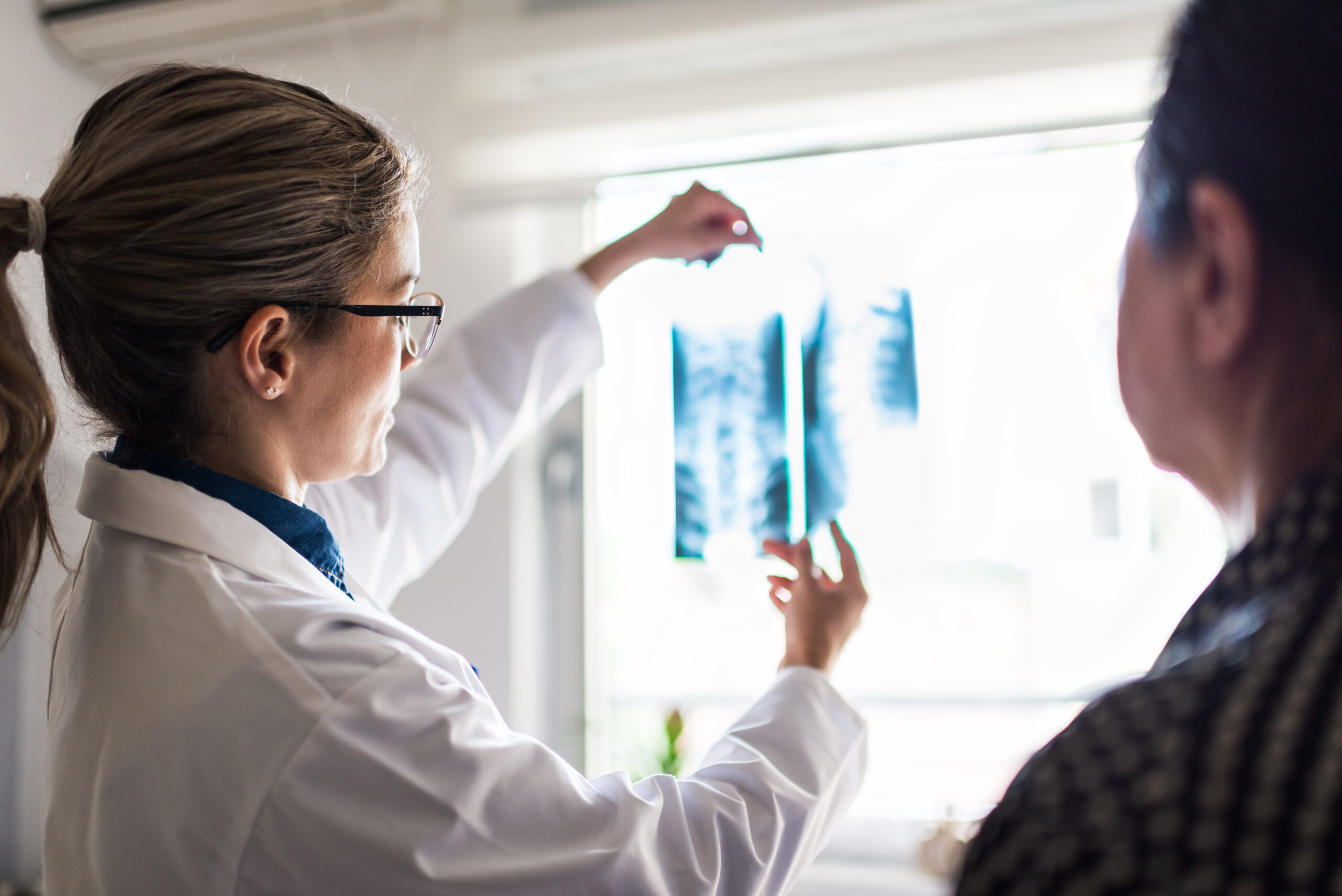 We have a full service spine program which includes a full spine work up at the first sign of a problem to procedures to care for you and help further diagnose your situation. Our relationships with the Orthopedic spine community is broad allowing us to direct you to the proper spine surgeon should this become necessary.
Our Team of Industry Experts